Check out our low rates and take advantage of our award winning products.
6.15

% p.a
6.18
% comparison
Our lowest interest rate when on Variable

Up to 95% LVR

Up to 30 years

Up to $5,000,000

Additional repayments

Redraw

Offset

Internet banking
6.85

% p.a
6.23
% comparison
Lock in guarateed repayments with our great fixed terms

Up to 95% LVR

1, 2, 3, 4 or 5 years fixed

Up to $5,000,000

$20,000 p.a extra repayments

Fixed & Variables splits

Guaranteed rate lock option

Internet banking
6.45

% p.a
6.20
% comparison
Start building on your land with our progress payments home loan

Up to 90% LVR

Up to 30 years

Up to $2,500,000

Additional repayments

Redraw

Split accounts

Internet banking
7.19

% p.a
7.65
% comparison
Have confindence in our fully featured SMSF home loans

Up to 75% LVR

Up to 30 years

Up to $1,500,000

Additional repayments

Offset available

Commercial available

Internet banking Take advantage of our award winning products.
Let us help you work out your budget and forecast with our home loan calculators. Check out how much you can save, your repayments, and timelines to achieve your goals.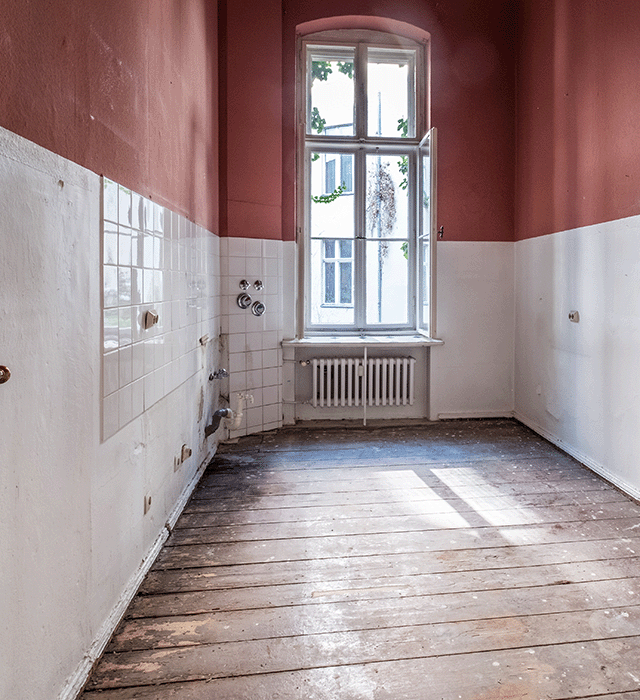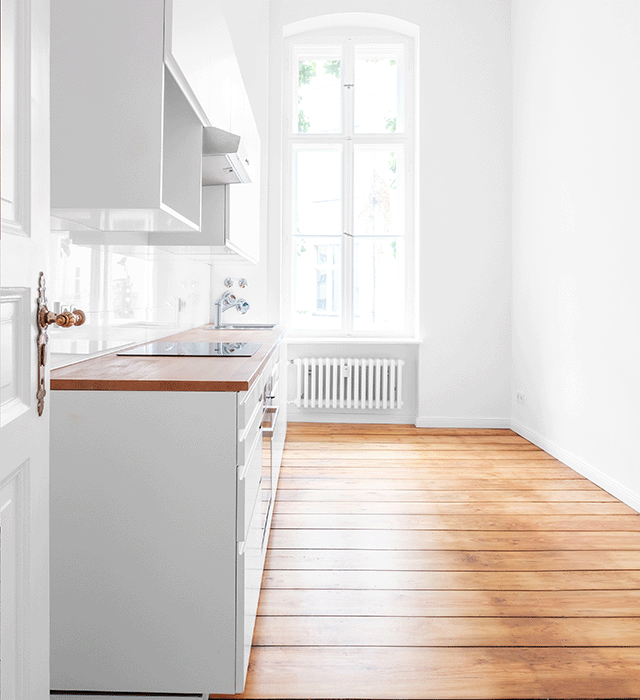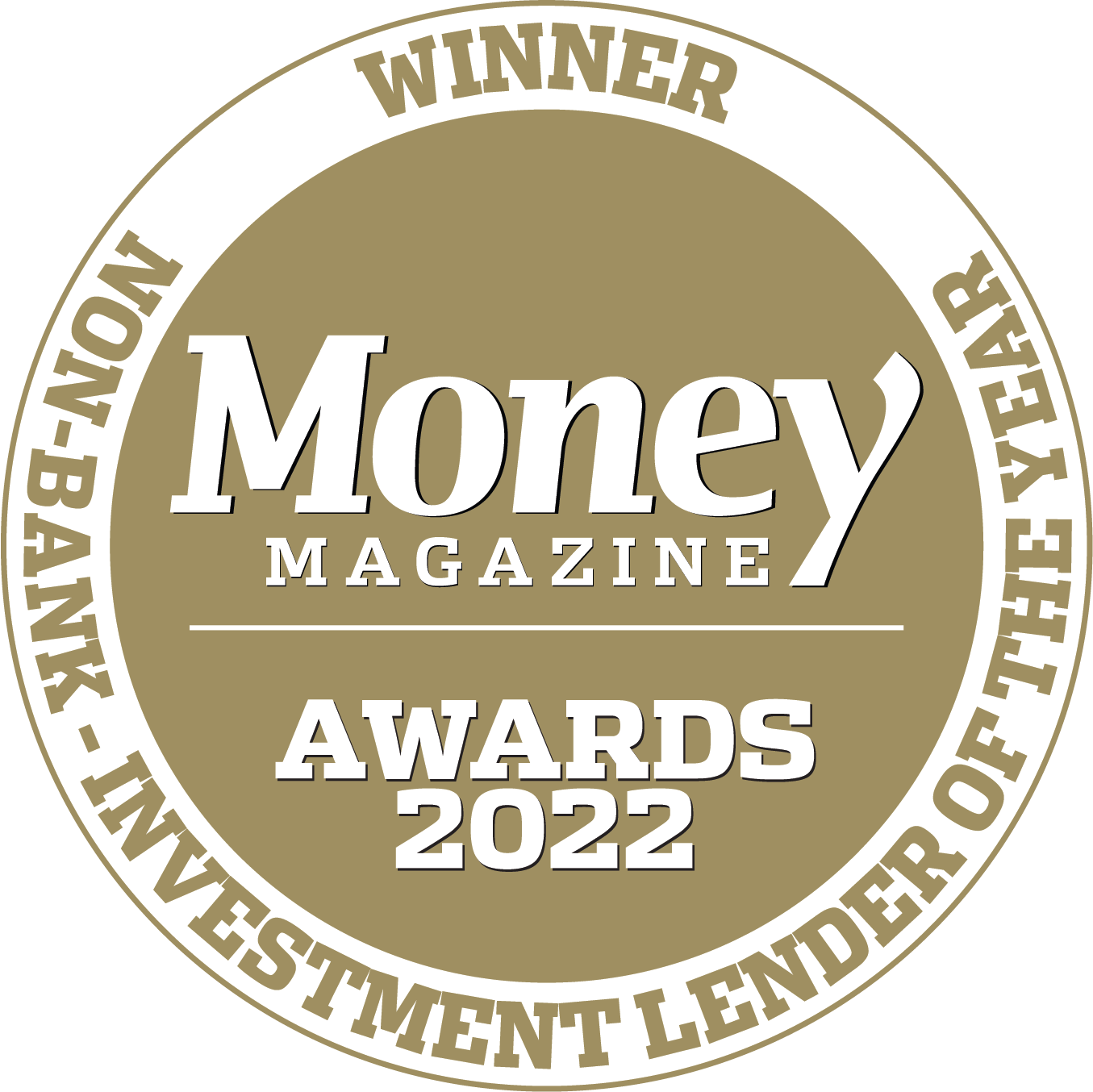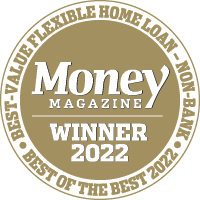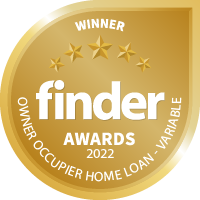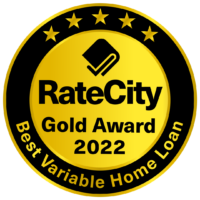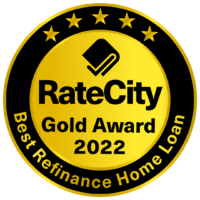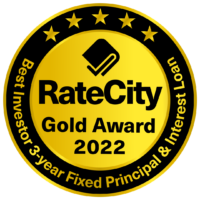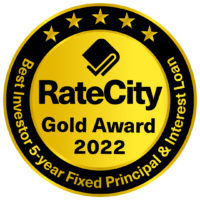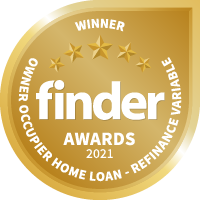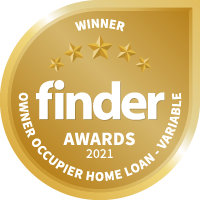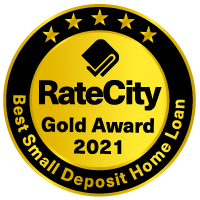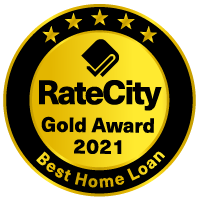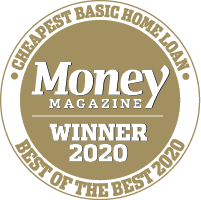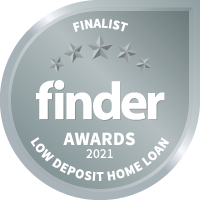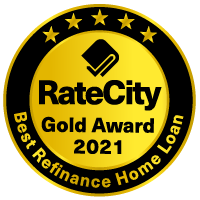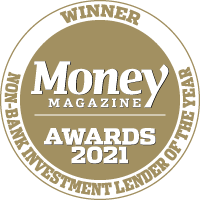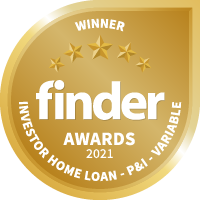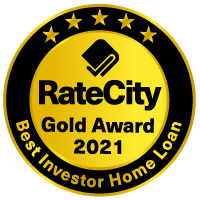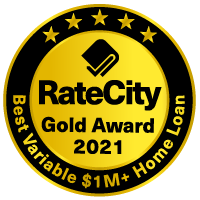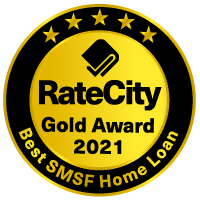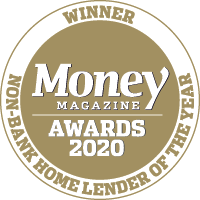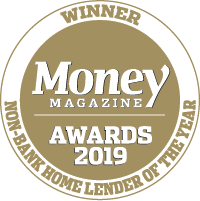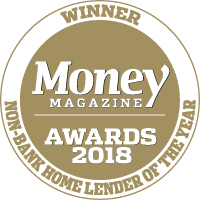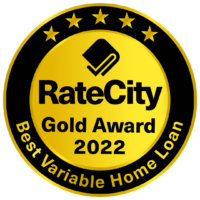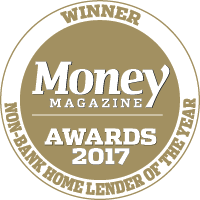 Mark was an incredible help throughout the whole process.
Michael W.
02:29 27 Dec 22
Hi there, I had an excellent experience dealing with Helen. She was very professional and always kept me up to date, making the experience as painless as possible. Helen was the icing on the cake after you take into account the low rates and fees.Thankyou again Helen and FreedomLend.
Excellent customer service with very knowledgeable staff. Getting this home loan was efficient with detailed information provided every step of the way. No question was too hard for the staff at Freedom Lend.Excellent rates with the added bonus of a FREE offset acct with no annual fees. 5 star recommendation for the whole package.
Professional services. Happy to recommend to my friends.
This was my first time refinancing, Helen and the Freedom Lend team made the entire process very easy. There was fantastic communication that kept me informed every step of the way. Ultra competitive rates, good value rate locks and great service, you can see why Canstar have Freedom Lend consistently rated as a 5 star service!
The whole refinance process took less than a month from application, which was very impressive. The rate lock was well worth it. Alex dealt with queries and turned round tasks very quickly, and Mark was also very helpful. Availability was good even at weekends. Thank you!
Refinanced with Freedom Lend just under two years ago. My Loan Consultant was Alex. He was then, and still us, extremely helpful, professional and responsive. I was looking recently to refinance away from Freedom Lend, but Alex went above and beyond to ensure he got the best deal for me. I couldn't be happier and would recommend them without reservation. Ask for Alex!
Subscript M.
06:34 16 Nov 21
Would completely recommend Freedom Lend to anyone. Chen was awesome to deal with!
We refinanced with them 18 months ago. The whole process was smooth and we were kept informed the whole time. I've contacted them twice since and the response time and service have been excellent. No annual fees (yay) and competitive interest rates, great value!
I was referred to Alex to help guide us through the process of purchasing our first home. He assessed our needs and provided guidance on what the best option was for us, and kept us up to date on what was happening throughout the entire process. The whole experience was smooth from start to finish and we wouldn't hesitate recommending Alex or Freedom Lend to our family and friends.